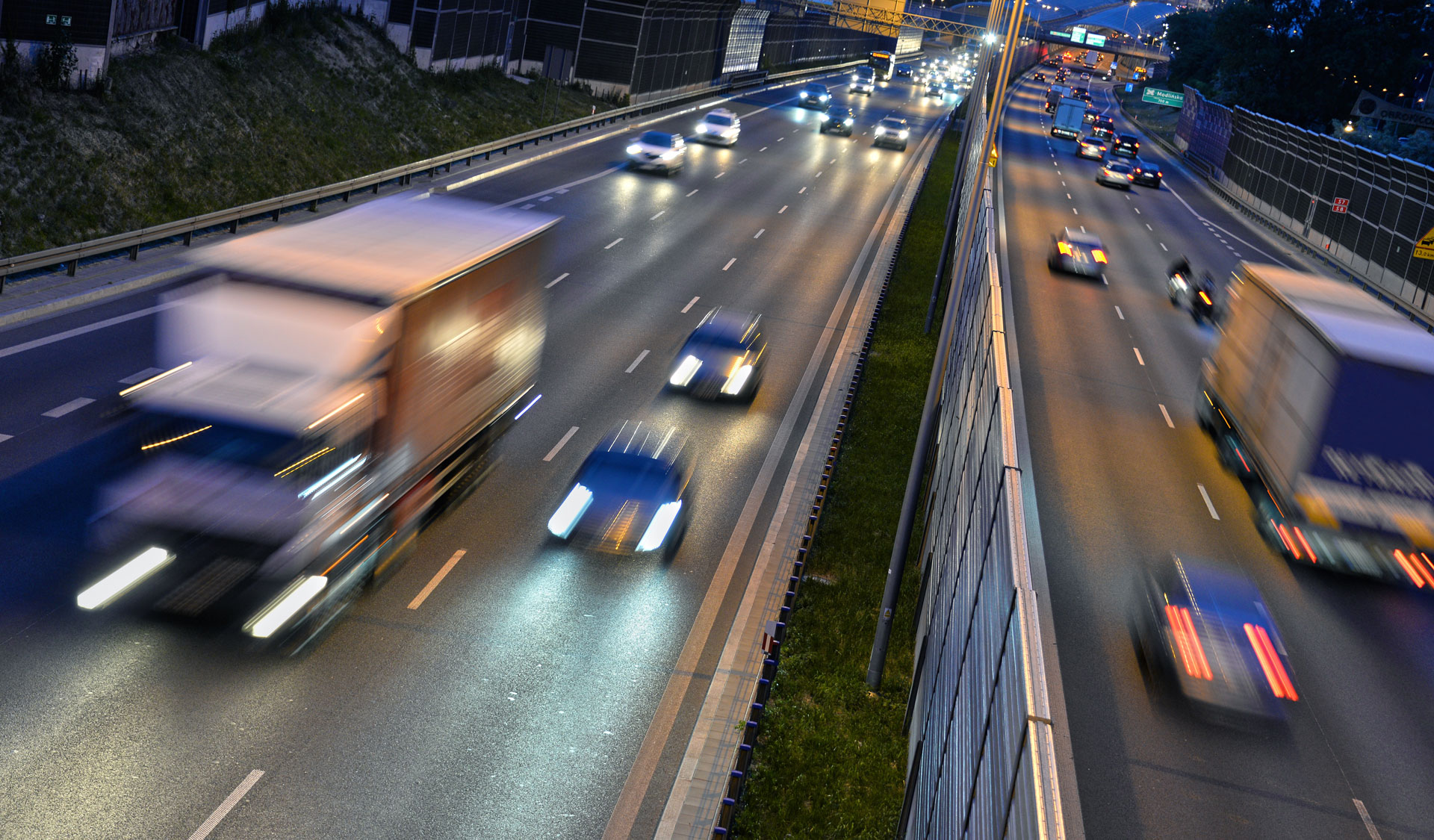 Comprehensible fleet management!
Online fleet management anywhere, anytime - choose Skybrake and receive a full cycle system for monitoring, security and communication!
Our service operates worldwide
Many tractor equipment and vehicle thefts in Latvia and abroad averted
Our clients save time and money
The numbers speak for themselves
Experienced, knowledgeable professionals who have equipped more than 20,000 cars and other technical units with GPS equipment over 22 years, taking care of business owners' money, time and peace of mind!
0
years of experience in fitting GPS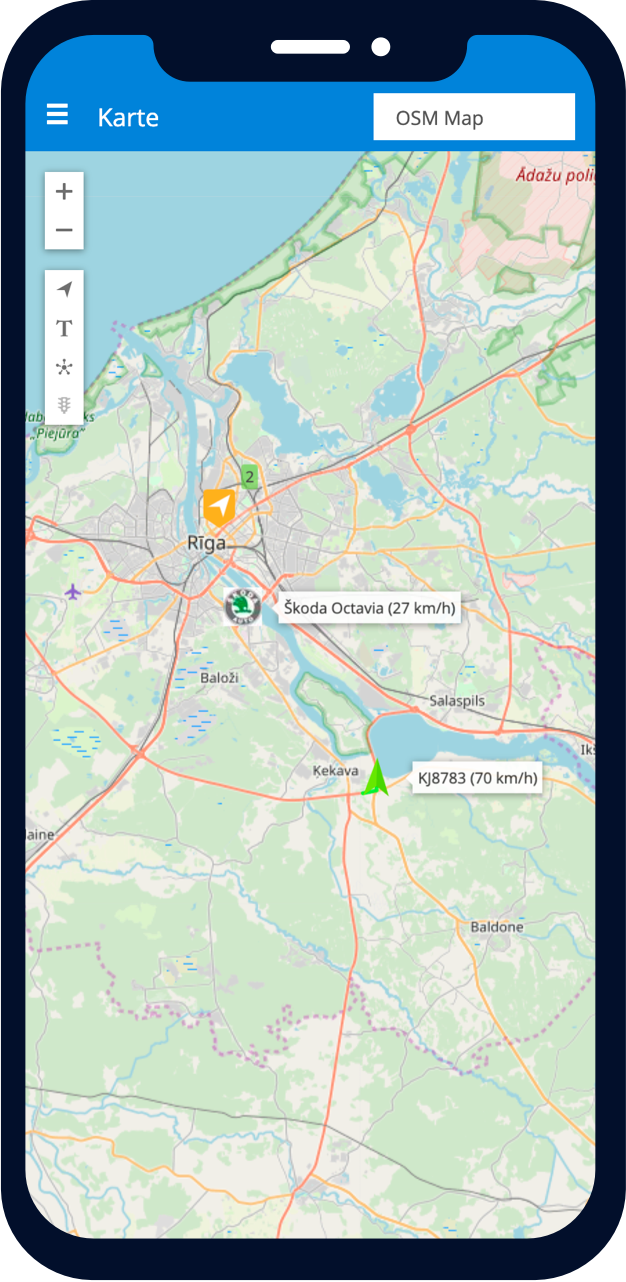 Our team will help you:
Select the best fleet monitoring system and GPS equipment;
Save your company's financial and time resources, allowing you to plan effective, optimal fleet load and routes;
Make your employees' lives easier by automating reports (State Revenue Service financial reports, waybills, route sheets and others);
Simply and conveniently change service providers in your fleet location anywhere in Latvia—with Skybrake you will be able to use your existing equipment or exchange it for new, free equipment;
Avoid theft of technical equipment in Latvia and abroad;
Receive customer support during your most active hours of the day—from 8:00-18:00;
Receive technical support from technicians even on weekends, when arranged beforehand;
Find the most suitable solution in non-standard situations.
Everyday use
1
Skybrake fleet monitoring system is easy to use on various platforms—business computers, tablets and mobile devices—and is suitable for all users regardless of technical knowledge. To ensure data protection, the information collected by the system is stored in trustworthy Latvian data centres.
2
Need help? We know that in a dynamic work environment, the key to success is immediate solutions. In order to provide the highest system operation quality and a convenient day-to-day experience, we provide an accessible support service and technicians who will come to you wherever in Latvia you are located.
3
GPS monitoring is just a small part of what Skybrake offers—it is a comprehensive system which helps to analyse fleet efficiency, find errors, more effectively plan transport use, and offer everyday improvements.
System usability
Skybrake can be linked with almost all contemporary GPS solutions—we currently support more than 500 models. This means that we can integrate our fleet monitoring system with your existing equipment. To ease the transition from another system or service provider, our technicians will link your existing devices to Skybrake or change them to new, free devices. 
Need extra devices? Our technicians can also provide these and will manage your transition in any area of Latvia—wherever is best for you! To help you make full use of your fleet monitoring system quickly and successfully, we will train your employees for free and continue to offer day-to-day support when needed.
Decided to work with us?
Contact us and be a step closer to intuitive fleet security!